Burn some rubber with the most cars in any racing game.
Racing game fans choose what they want to play based on three things: the tracks, how fast the cars can go, and how many different cars they can collect. Most racing games have between 20 and 100 cars in their garages. This doesn't affect the quality of the game at all, but it can cut down on how long you can play.
When a game has more than 100 cars to choose from, whether they have to be bought, unlocked, or won, it gives you a lot of reasons to keep playing for hours.
Need For Speed Unbound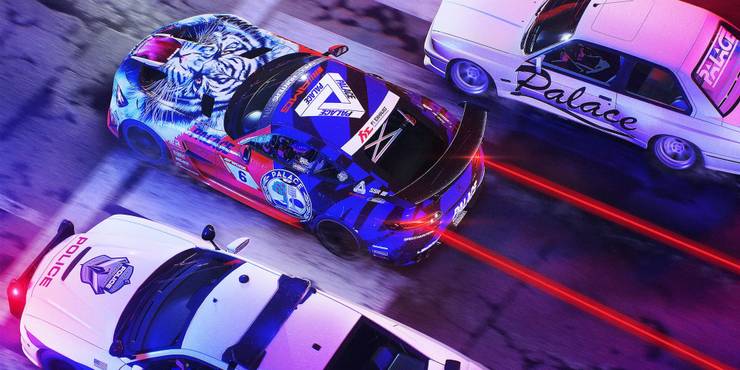 Since it has been around since 1994, the Need for Speed series has a special place in the hearts of racing game fans. Many older games had fast cars, but there were usually only about 40 of them. But when Need for Speed Unbound came out, there were 143 cars to collect.
Along with the higher number of cars, there is a much wider range of makes and models, from classic Aston Martins to new Volvos. Even though this list isn't complete, there are cars for every type of racer and car fan.
Shift 2: Unleashed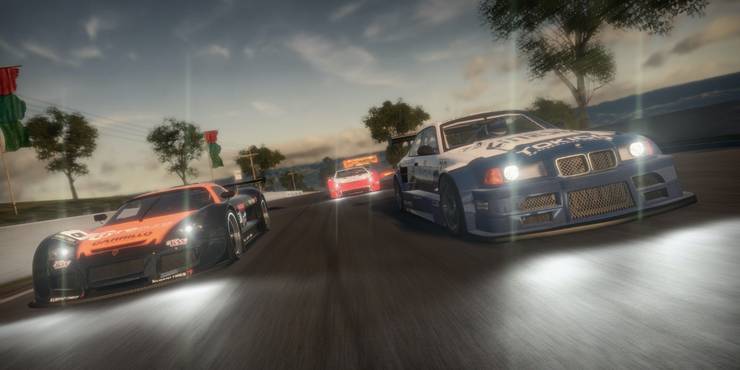 Shift 2: Unleashed is also a Need for Speed game. It comes after Need for Speed: Shift, which came out in 2009. Even though it came out more than 10 years ago, Shift 2 was different and ahead of its time in a few ways. First, it gave you a driver's eye cam so you could race from the point of view of your driver. Second, it has a lot of cars: 145 of them.
During the game, you'll be able to unlock beautiful cars like the Ford Shelby GT500 and Porsche 914, as well as regular racers like the Nissan Skyline and a few BMWs.
Assetto Corsa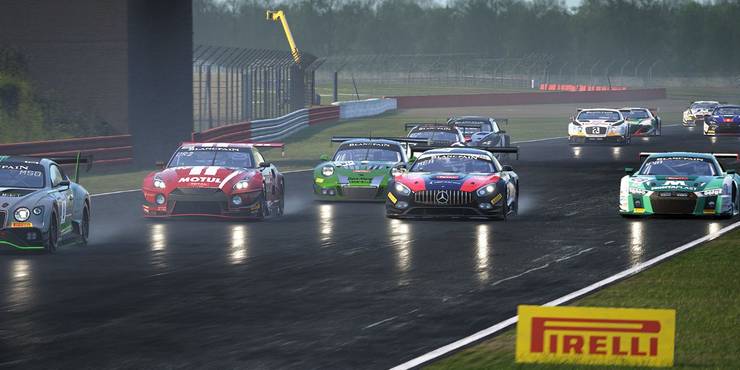 When Assetto Corsa came out in 2014, there were only 37 cars to collect. As 8 Ball Pool game became more popular, DLCs added more and more cars, until the Ultimate Edition had a total of 178 cars to collect. Early fans had to buy cars over a long period of time instead of all at once, but the cars were well worth the wait.
There are almost two dozen Ferraris, a few Audis, and exactly two dozen types of Lotuses, as well as the usual Nissans and Mazdas, so your garage can be really different from anyone else's.
Project CARS 2
There are 180 cars to unlock and collect in Project CARS 2, and some of them are rarely or never seen in other racing games. There are some standouts on the list, like the Dallara DW12 Indy car and two types of Mareks, but there are also cars that are always there, like Ford Mustangs.
Project CARS 2 lets you race some of the most unique European and American cars on the market, making you a powerful racer and giving car lovers a lot to look at on the track.
Asphalt 9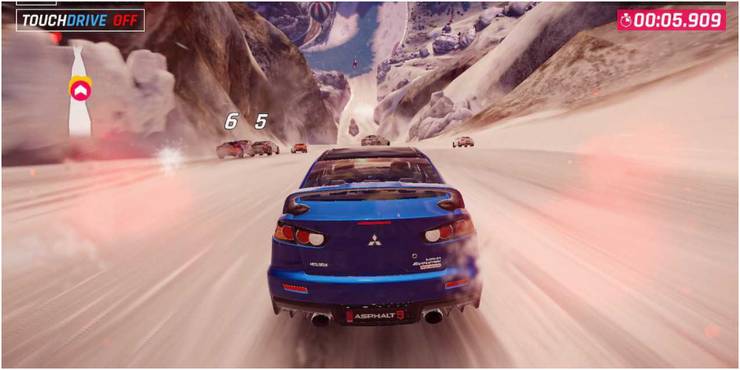 Asphalt 9 has 189 cars to choose from. Some are familiar, like the Chevy Camaro, and some are high-end, like the Drako GTE and Lamborghini Murcielago LP. No matter which car on the list you like best, you'll get from 0 to 60 in under a minute.
Since most of the cars in Asphalt 9 are luxury cars, you'll also be able to drive some of the most expensive cars on the market today at dangerously high speeds – virtually, of course – without having to worry about the insurance rates.
Enthusia Professional Racing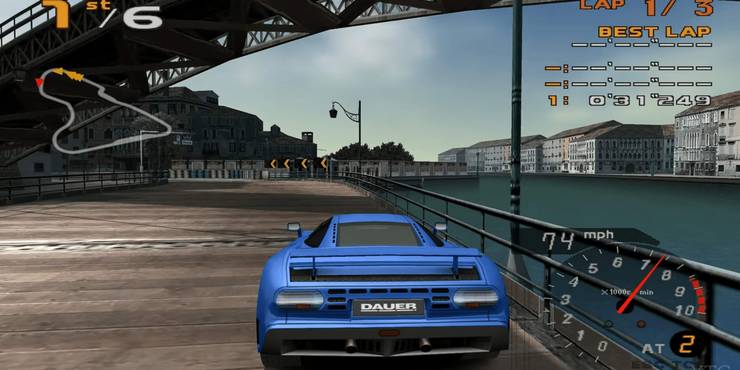 Enthusia Professional Racing was the first racing game that Konami made for the PS2 and came out in 2005. Even though critics gave it an average score and it hasn't been a part of popular racing game fandoms, it's worth going back and giving it a second chance because of its roster.
Enthusia was made to compete with games like Gran Turismo 4. It had 211 cars, from Audis and Citroens to Hondas and Toyotas. In addition to having rare Japanese cars in the game, Konami added different play modes to give you more ways to play.
The Crew 2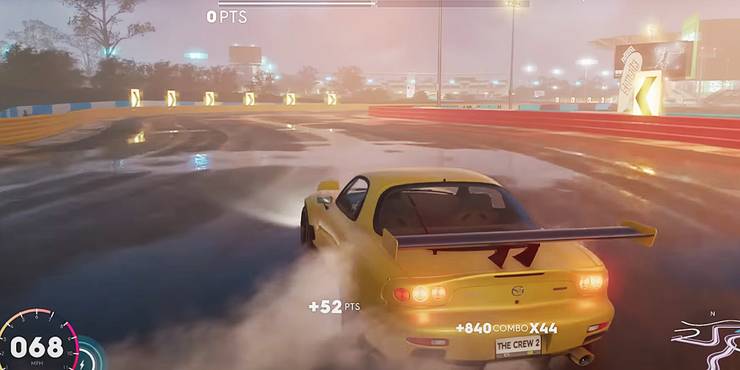 There are more than 500 vehicles in The Crew 2, but only 355 of them are cars. Still, that's more than a lot of other racing games, and the 355 cars that are part of that number are amazing.
There are a lot of old cars and new luxury cars to choose from, and the paint jobs on all of them are very realistic. The 1968 Chevrolet Corvette C3, the 1949 Cadillac Coupe DeVille, and the Abarth 124 Spider are some of the more interesting cars that are for sale.
Gran Turismo 7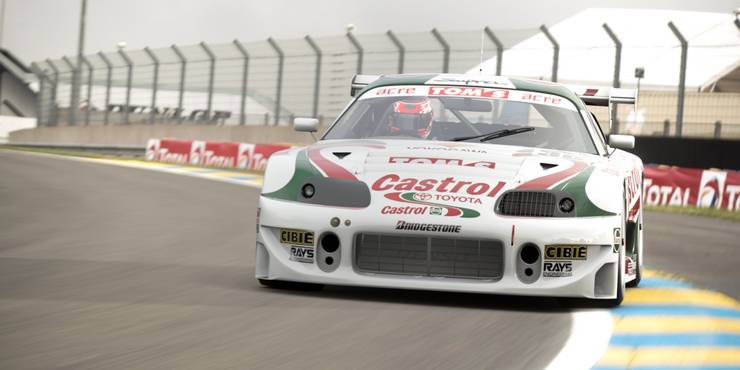 Gran Turismo is one of the series that come to mind when you think of a racing simulator, and they have a strong hold on pop culture.
There are 457 cars to collect in Gran Turismo 7, giving you 457 reasons to play just one more race. Inventory includes both Gran Turismo-specific concept cars and a wide range of high-end racers and affordable cars, from Maseratis to Fords.
Forza Horizon 5
Forza Horizon 5 now has 658 cars to collect thanks to DLCs. This is on top of the 534 cars that were available when the game came out. Before getting on the racetrack, you can choose from a wide range of classic, modern, and rare cars.
In addition to more than a dozen BMWs and quite a few Audis, the 1958 Austin-Healey Sprite, which isn't a common car in games or real life, stands out.
Forza Horizon 4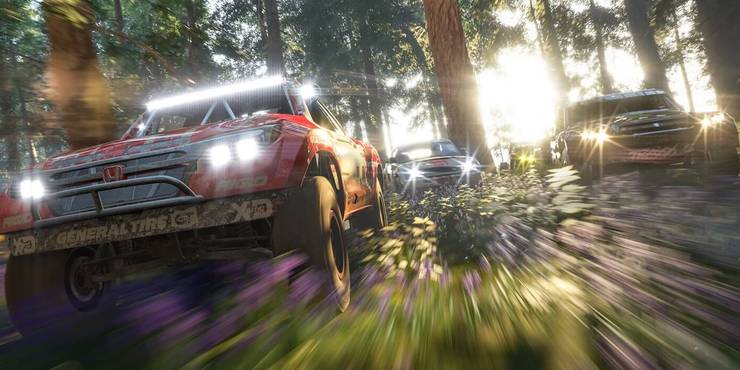 Forza is tied for first place with Gran Turismo as one of the most well-known racing simulators. This game is no different from the other games in the series, which have always tried to give players the most cars possible.
At first, there were only 460 cars, but as DLCs have been added over time, there are now 750 cars to add to your collection. This includes Hummers, GMCs, and even Hot Wheels cars, in case you've ever wondered if they can compete with Jaguars.
Forza Motorsport 7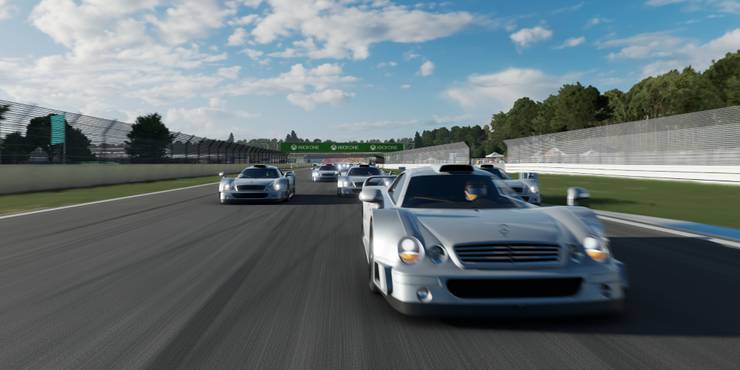 Forza Motorsport 7 is all about professional racing, and it adds things from the real world to make it feel more real. With that goal in mind, it makes sense that it has even more cars than the Horizon games in the Forza series, a total of 830.
You can race Ford Broncos, Fiats, Dodges that look like Dom Torretto's car from Fast and Furious, and even Datsuns. It's hard to say which ones are the best, but it's worth mentioning that you can also race Datsuns.
Gran Turismo 6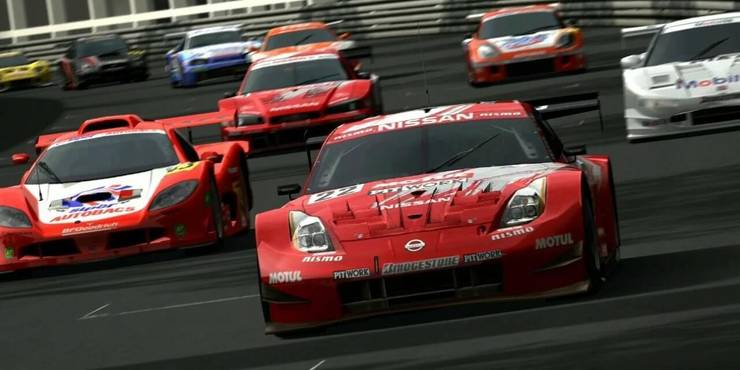 Gran Turismo 6 came out with 1,200 cars, which was already the most of any racing game. Since then, more cars have been added, bringing the total to 1,279. Even though having so many options will make sure you play GT6 for a long time, the sheer number of them can be scary.
Once you start playing, though, you'll want to get all of them, from Alfa Romeos to Volkswagens, into your garage. Jay Leno, who used to host a late-night talk show, even made two of them.